Because our modern lifestyle needs a fundamental change.
Supported & Recognised by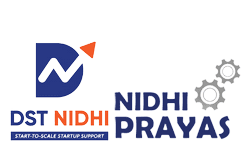 A decentralised system for your house waste
AI powered tools that make waste reduction a part of your lifestyle because zero waste is not just a fancy trend,
it's a lifestyle to be embraced and rewarded.
---
We hear you
What if we told you that we are working on a solution that eliminates the need to throw your stinky garbage altogether?